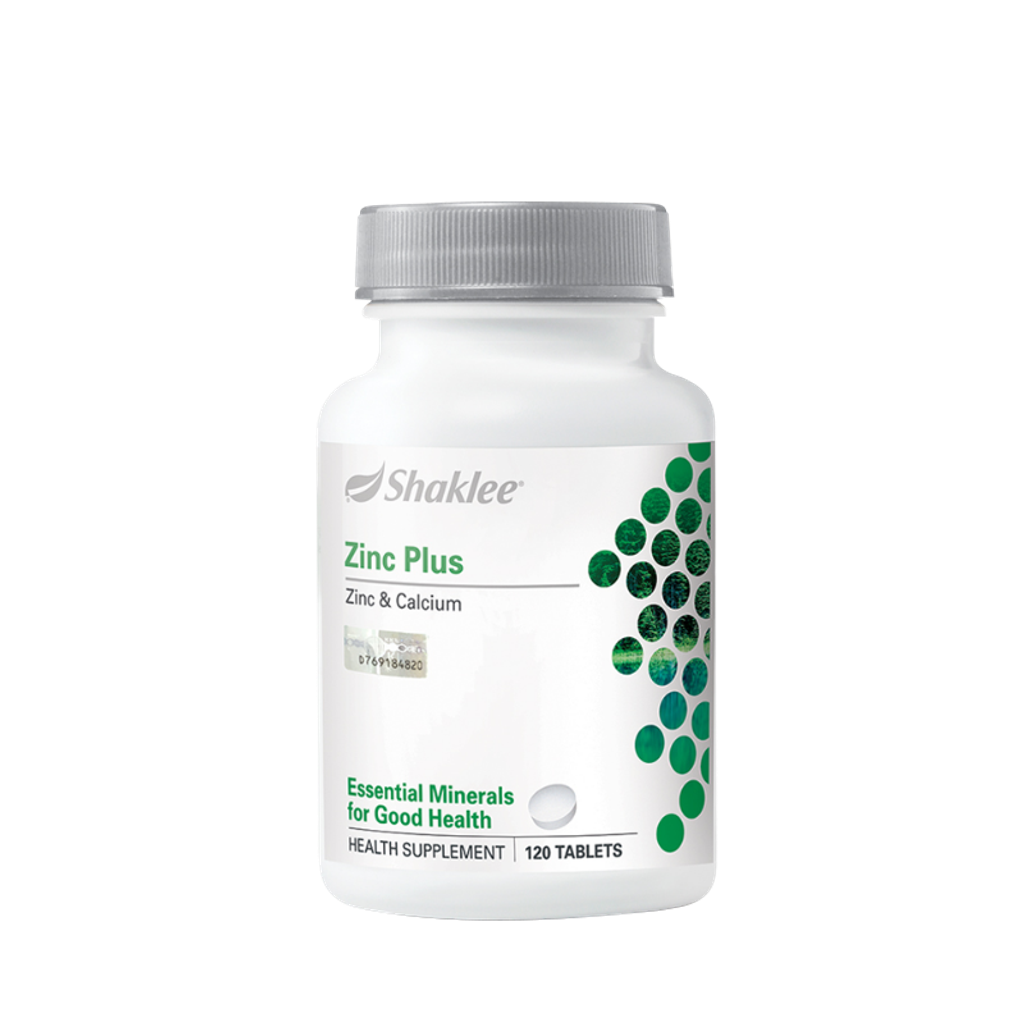 Shaklee Zinc Plus 120tablets
Formulated with high absorption zinc gluconate
Zinc is a trace mineral found virtually in every cell of the body. As a part of enzyme reaction, zinc is involved in diverse biochemical activities including protein and amino acid metabolism, energy production, bone metabolism.
Zinc is especially important in promoting good health.*
Suggested use:
For adults only. Take 1 tablet once per day before a meal.
*These products are not intended to diagnose, treat, cure, or prevent any disease.*
---