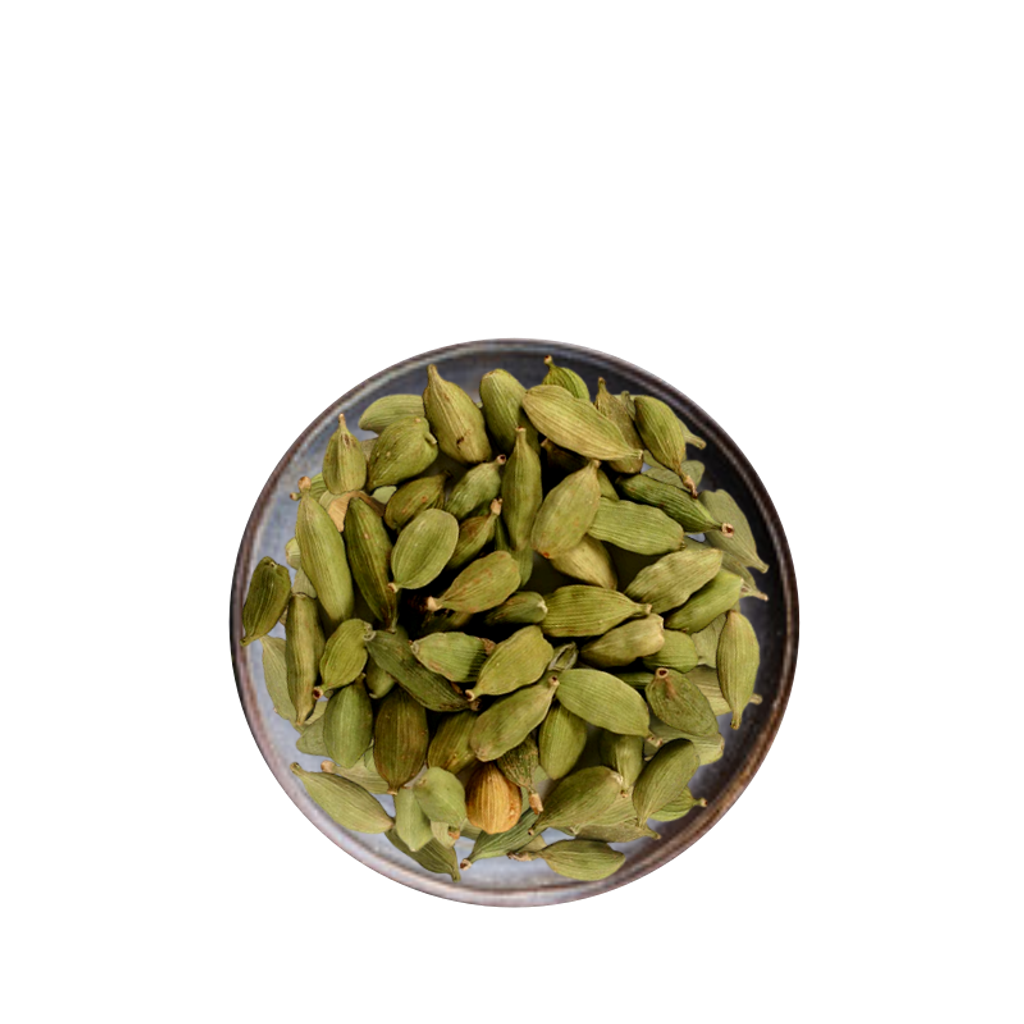 Cardamom ( Buah Pelaga) 5g
Cardamom is a spice made from the seed pods of the cardamom plant, a close relative to ginger and turmeric. The spice is frequently used in both sweet and savory dishes in global cuisines from India to the Middle East to Scandinavia.
Cardamom has a complex aroma with a piney, fruity, and almost menthol-like flavor. When used too much, it can be slightly astringent.
---