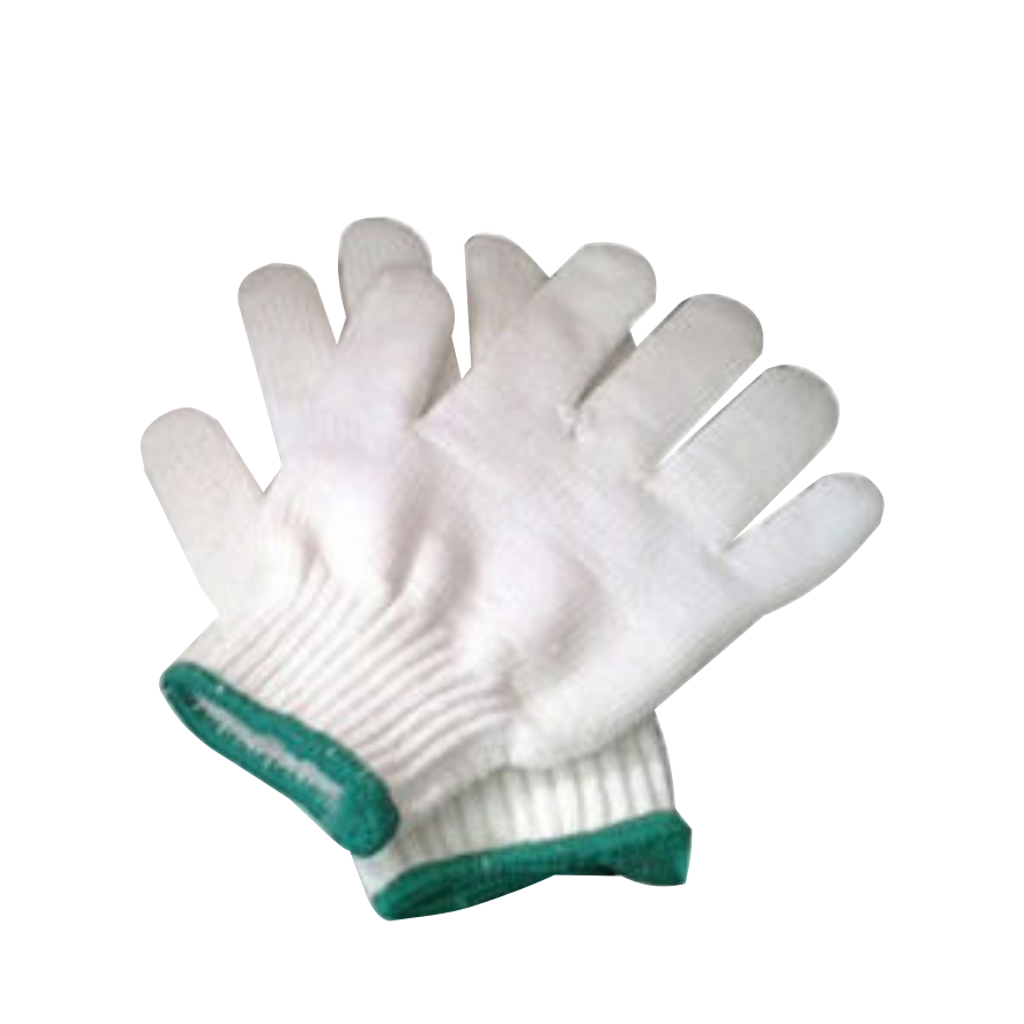 Safety White Cotton Knitted Hand Glove Multipurpose General Glove Sarung Tangan Kain (White) (12 pieces)
- Made of cotton yarn and it offers standard protection.
- General purpose usage at affordable value.
- Comfortable and easy to wear.
- Protective wear for hands to avoid any possible injuries and keep the dirt away.
- Suitable for packing, maintenance, site work, household, gardening, factory use.
---